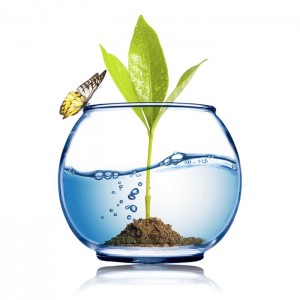 Respect for the environment has become more than a trend, it is now a way of responsibly managing business.
That's why JF Piscines is proud to buy its chemical products from a reputed company in business since 1952. This company took the lead by becoming the first manufacturer of swimming pool and spa products satisfying the EcoLogo certification criteria DCC171 – the new global EcoLogo certification standard for swimming pools and spas.
In this regard, we wish to offer our customers efficient and environmentally friendly products.